Take away or delivery
Do you want to take food away or do you want us to bring it to your home, work or anywhere else? Order what you want and we will deliver it to you.
We have prepared a special "delivery" menu for you, including appetizers, soups, main courses, side dishes and, of course, delicious desserts. Of course, a good meal needs a good wine. Which one would you like to taste today? 
WEDNESDAY – SUNDAY
11AM – 8PM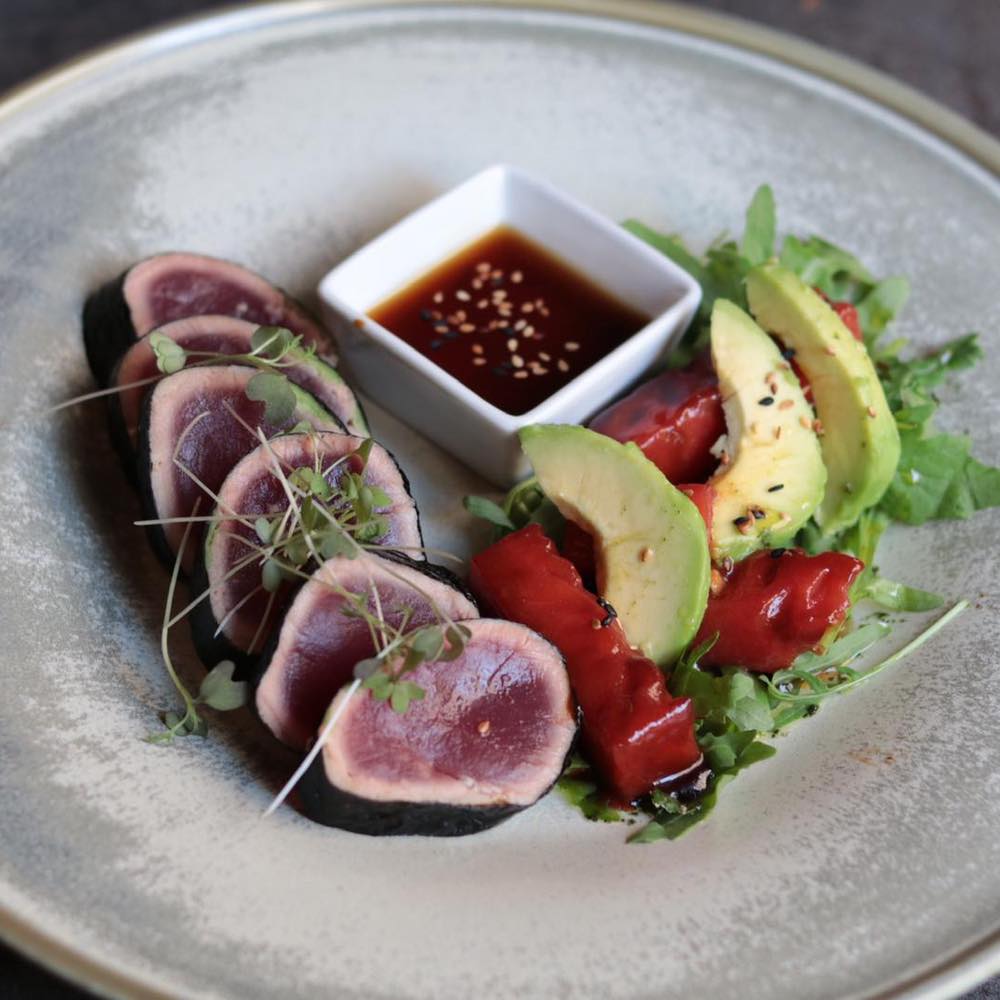 For more information please call the restaurant – 737 315 049.
Pasta changed daily and the menu weekly.