Welcome to DANIELAS by Barock
Enjoy the unique atmosphere at our stylish restaurant and bar – from morning to evening. Come enjoy a business lunch, afternoon coffee, or a unforgettable dinner or cocktail with friends. Fridays and Saturdays we have a DJ.
Reservation
We are open!
Come join us for Bubbles and a new "Pop Up Menu"! Danielas Team is excited to introduce our new, renowned Chef Alexander Martin. This week we will serve a few new dishes and next week we will launch a entire new menu with some of the Barock classics as well. 
Time to get back to drinking, eating and getting the party started. We missed you all!
The DANIELAS by Barock restaurant is located right in the heart of Prague, near to the famous ROTT hardware store, with its tradition dating back to the 19th century.
Tommy Sjöö, the restaurant operator, who has successfully established and operated such restaurants as Barock, Obecní Dům, Pravda, Kampa Park, as well as a number of foreign projects in Marbella, Copenhagen and Miami, is returning to his beloved Prague with the aim of bringing something new again.
"We want to provide our guests with simple yet sophisticated meals, superior service and a beautiful setting with a lively atmosphere that stays with us during the day until the late evening," explains Tommy with enthusiasm.
Jessica Sjöö, the daughter of Tommy and Daniela, who moved from Prague to New York at the age of 15, where she has successfully pursued a career as a model by now and has also worked as an interior designer for the past 6 years added a unique style and design to the new place. Together with her boyfriend Anderson Noel, who also worked as a model for 18 years, they founded SjooNoel company drawing inspiration from their long-time working in the N.Y.C., London, Milan and Paris.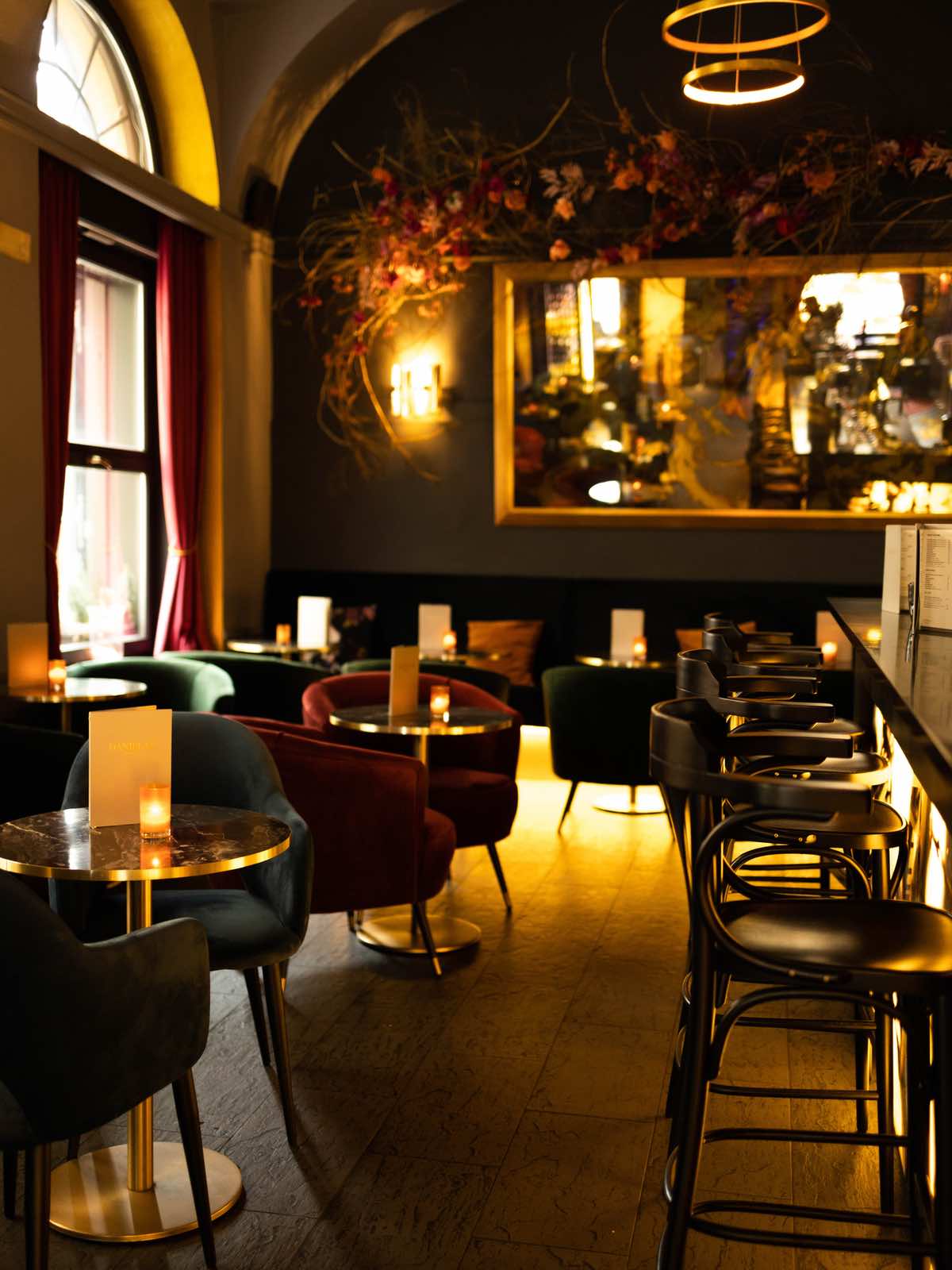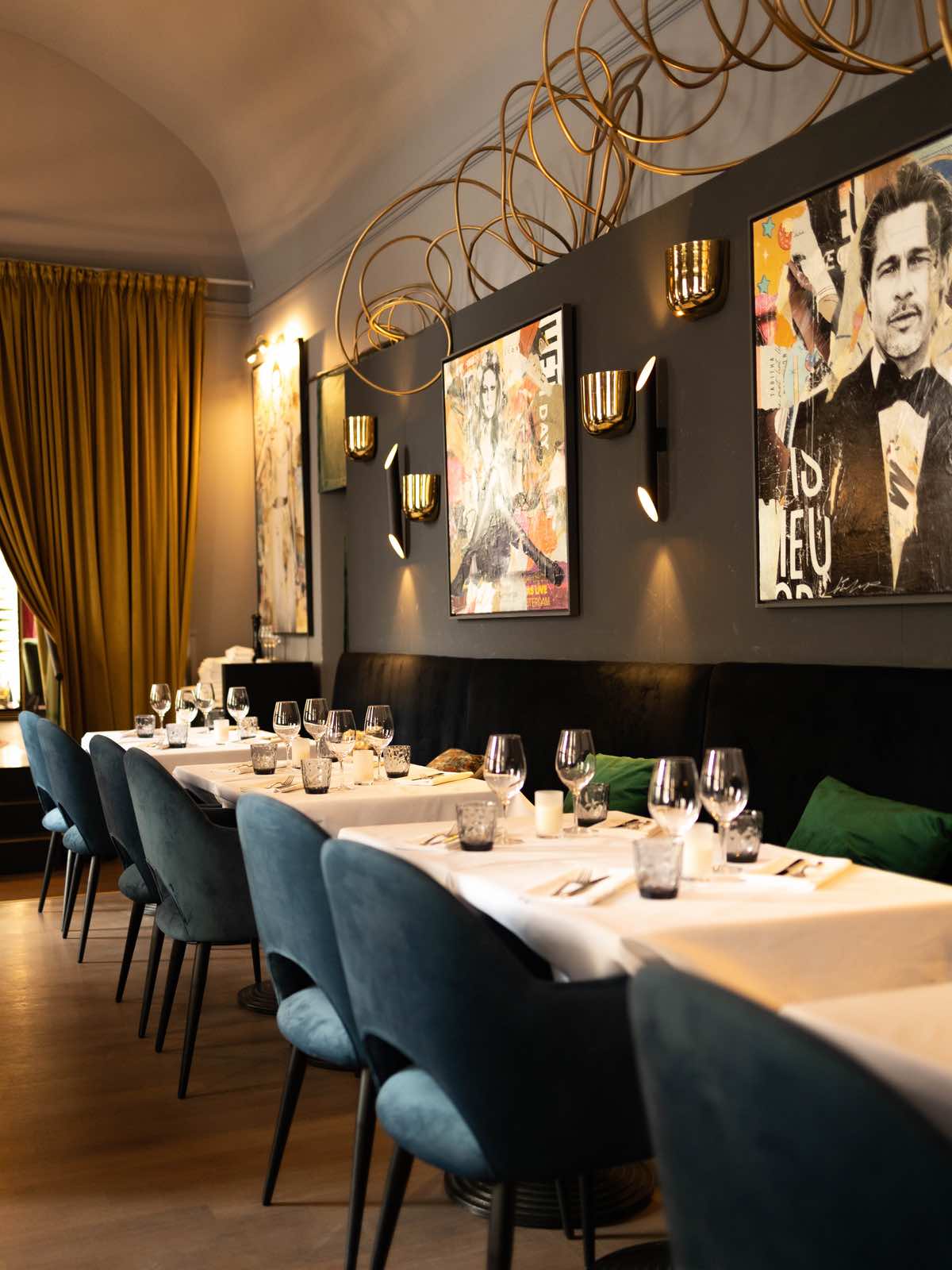 The original cooperation between the father and her daughter brought a concept that resembles popular metropolitan destinations.
"We wanted to create a place where fashion, design, a pleasant environment, good music and great food and cocktails come together," says Jessica Sjöö.
DANIELAS By Barock has style, charisma and lively energy, just like Daniela, Jessica's mother. Without Daniela, none of Tommy Sjöö's legendary restaurants would have come into being; in the 1990s, the Swede Tommy Sjöö moved to Prague and, together with Daniela, who was Czech, opened the first restaurant in Obecní dům (the Municipal House). So Tommy and Jessica couldn't have chosen a better name for their new restaurant so that Daniela's great personality could continue to shine, even though she was no longer here with us, and Daniel, Tommy and Jessica could still run the family business.
Enjoy a brunch in the pleasant surroundings of our outdoor terrace, try our lunch menu inspired by our chef's travels, find your favourite Danielas cocktail and dance with our handsome bartenders before the lights go out.
Come visit us with friends and family and for many more years enjoy the peace and leave all the worries and care to us.
We look forward to your visit, again and again.
Your DANIELAS by Barock team
Gallery
The cozy space of our restaurant is divided into two sections, so it offers a pleasant sitting in the restaurant and also a bar area with a comfortable lounge, where lunch runs smoothly into the afternoon when you enjoy a drink or a desert with your friends.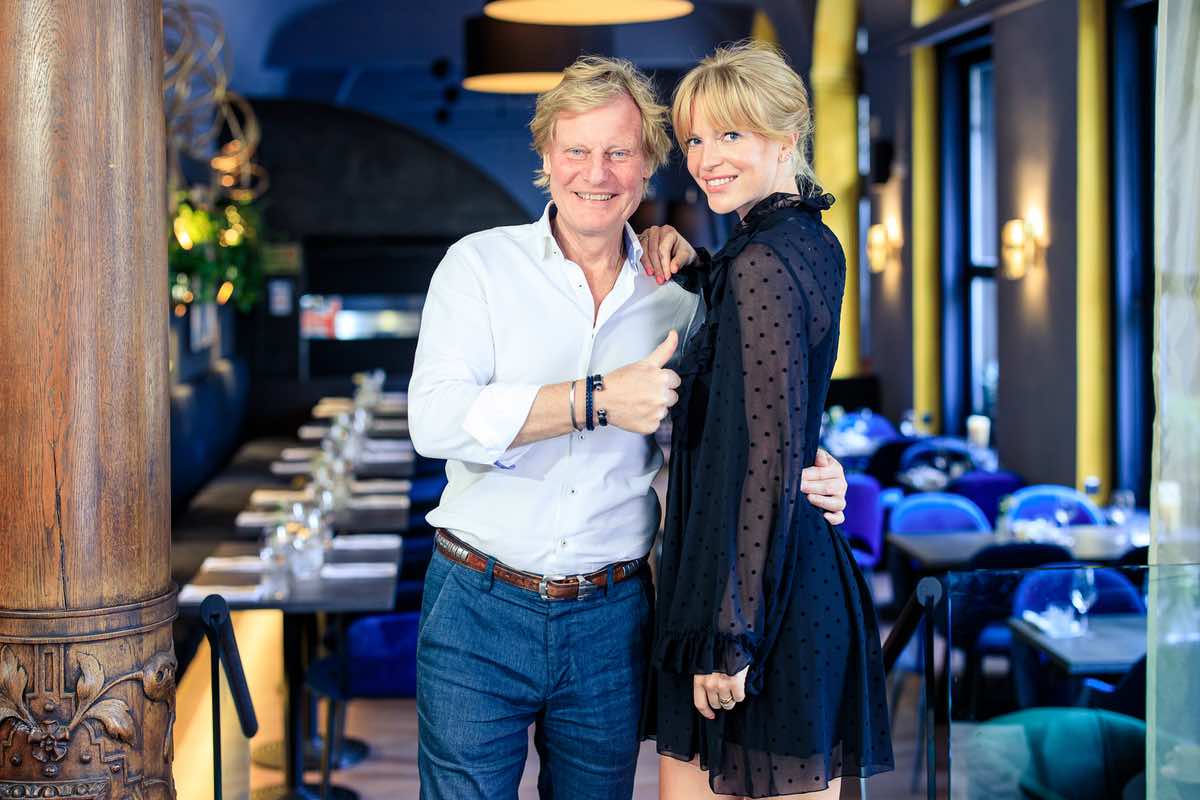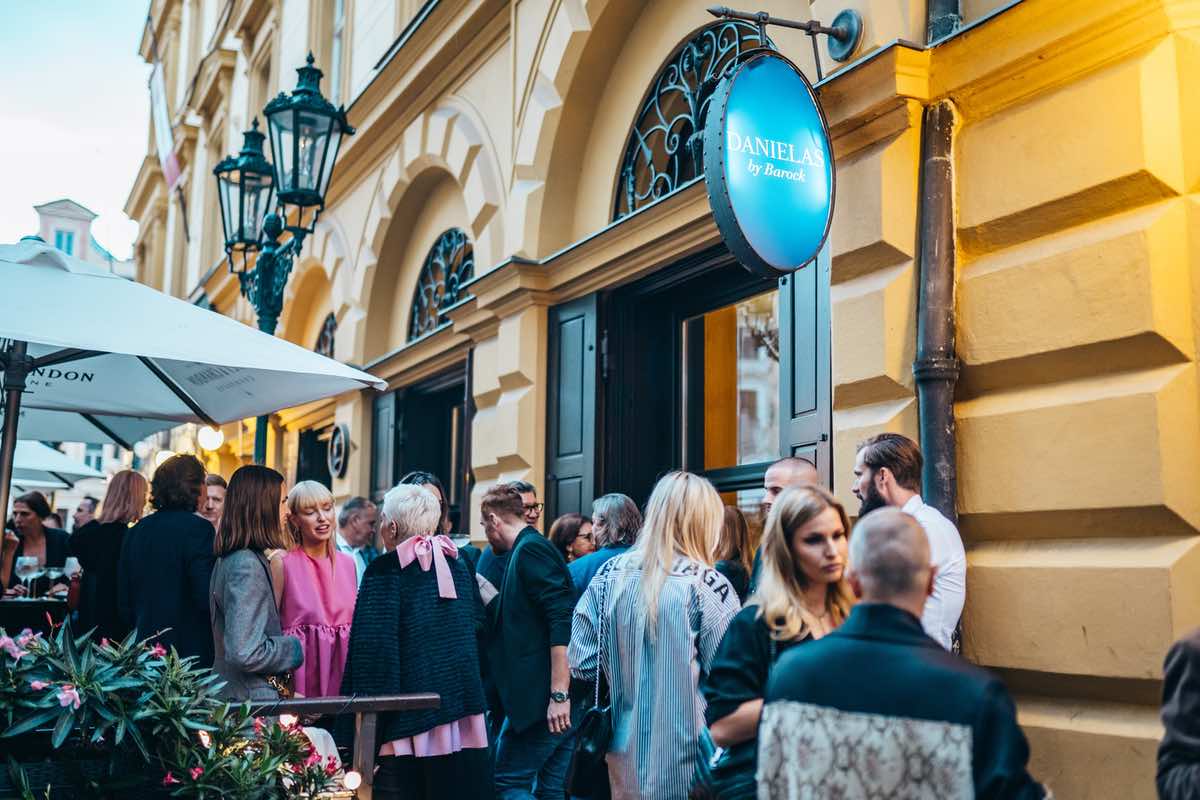 Reservation
Book your table. Send us an email or give us a call.
Are you planning to celebrate a birthday, anniversary or some other special event with us and do you want to surprise your relatives or friends? Tell us in advance and we will prepare everything so that you are really happy.
Enjoy beautiful and unforgettable moments in DANIELAS by Barock.
ADDRESS
Malé náměstí 138/4, Praha 1
CONTACT US
+420 737 315 049
OPENING HOURS
Wednesday – Thursday 11:00 – 23:00
Friday – Sunday – 11:00 – 1:00
Kitchen
Wednesday – Thursday 11:00 – 22:00
Friday – Sunday – 11:00 – 23:00