Bar
We wanted to create a place for you that combines fashion, design, a pleasant environment, good music and great food and cocktails. 
The cocktails you can taste with us are unforgettable. Unprecedented combinations that will surprise and delight you. 
Try, for example, our Barock Spritz or Pear Play, which is pictured here. 
If you prefer classics, don't be afraid to ask. We will be happy to prepare any cocktail for you.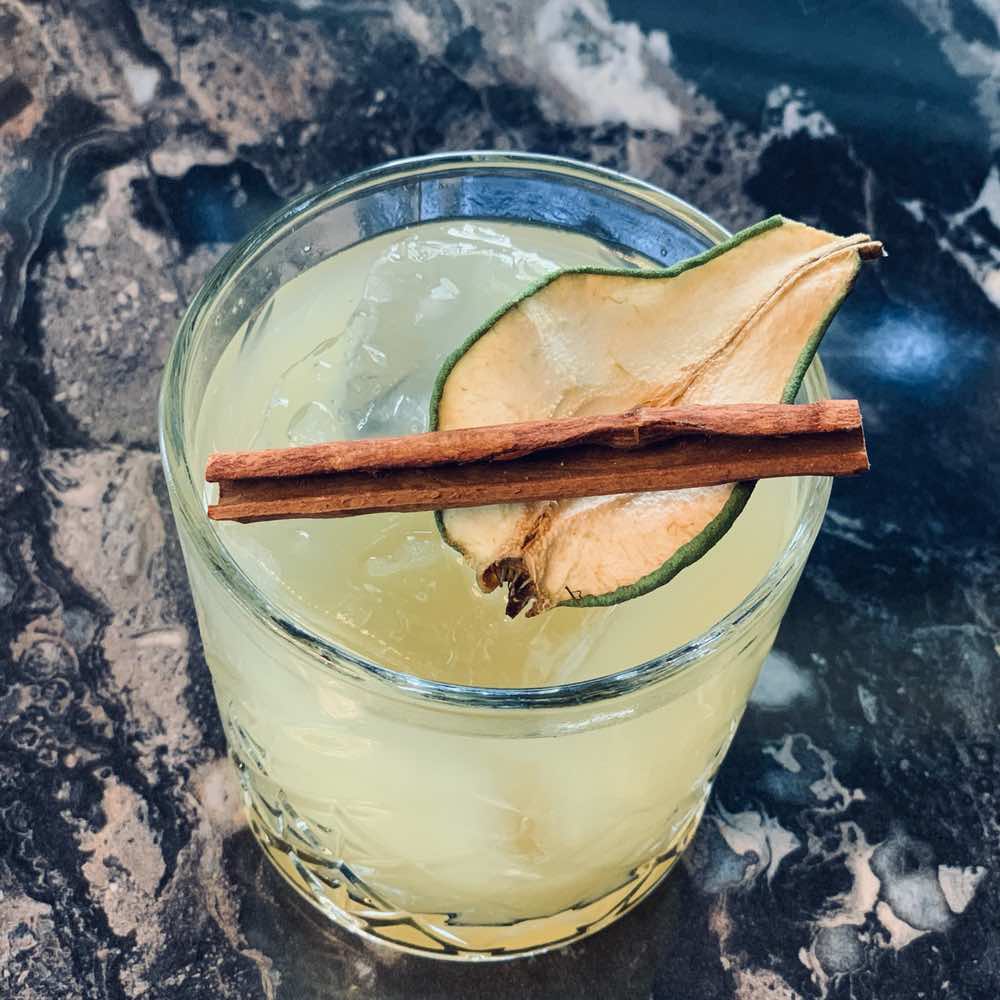 Barock Spritz
Strawberry and basil infused Aperol, Moët & Chandon, soda water
245 Kč
Nihonshu cocktail
Saké, Belvedere vodka, St.Germain, Orange Bitters, Saffron
255 Kč
Raspberry & Passionfruit Martini
Belvedere vodka, raspberries, passion fruit
225 Kč
Danielas sour
gin, cucumber, fresh Granny Smith apple juice, mint, egg white
215 Kč
Verano
Gin, Mezcal, Vermouth Rosso, Rose water
225 Kč
Chilli Exotic Margarita
Tequila, Cointreau, Chilli, Lime, Mango, Passion fruit
215 Kč
Black Betty
tequila, Chambord, blackberries, rosemary
215 Kč
Caribien Outlaw
Eminente Reserva rum, Frangelico, Kahlua, Becherovka, Espresso
255 Kč
Non-alcoholic coctails
Like a virgin
lychee, grapefruit, orange blossom water, soda
135 Kč
Baba Yaga
passion fruit, vanilla, cranberry, soda
135 Kč
In the DANIELAS by Barock drink menu you will also find a wide range of alcoholic and non-alcoholic beverages. We´ve got something for everyone.