Bar
We wanted to create a place for you that combines fashion, design, a pleasant environment, good music and great food and cocktails. 
The cocktails you can taste with us are unforgettable. Unprecedented combinations that will surprise and delight you. 
Try, for example, our Barock Spritz or Pear Play, which is pictured here. 
If you prefer classics, don't be afraid to ask. We will be happy to prepare any cocktail for you.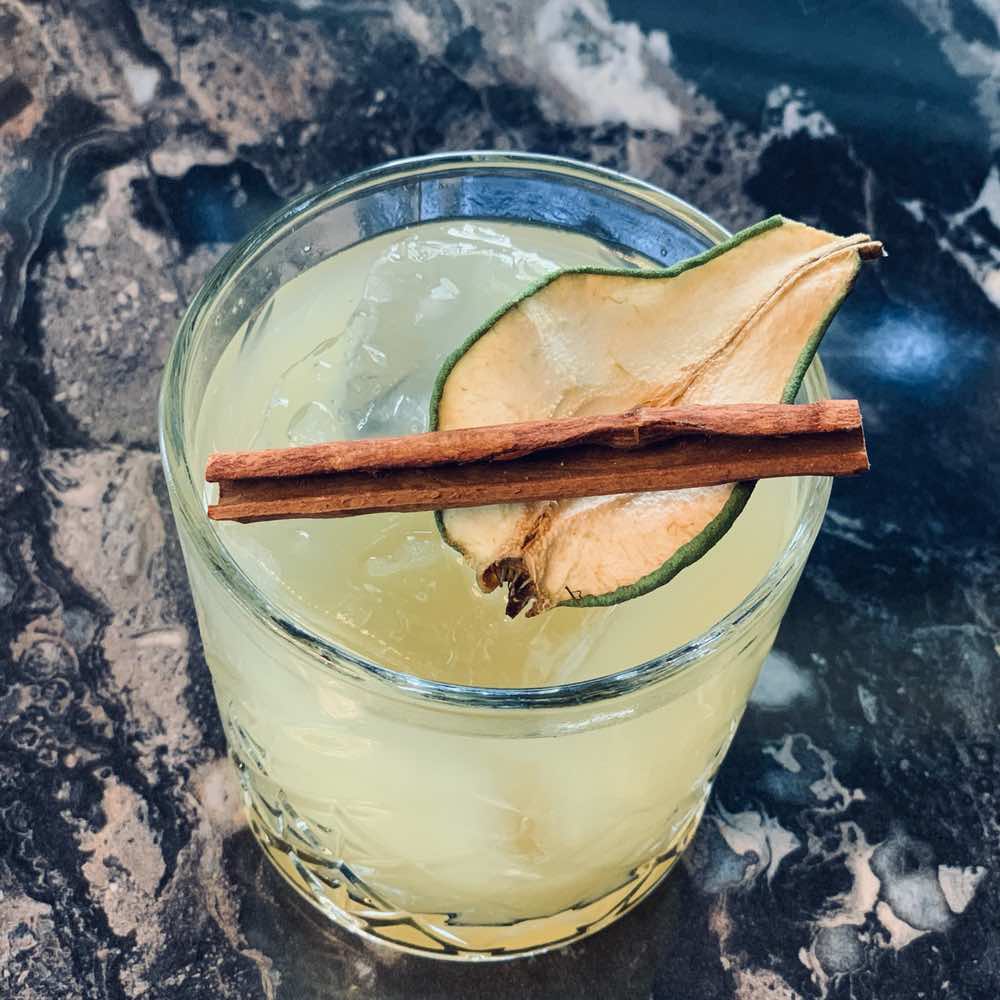 DANIELAS SOUR
gin, apple, mint, cucumber syrup, aquafaba
285 Kč
LEMON SPRITZ

limoncello, passionfruit syrup, st. Germain I lemon bitter, tonic water
255 Kč
OASIS

bourbon, aperol, orange, cointreau, supasawa, cherry bitter
265 Kč 
AGAVE TOUCH

tequila, vermouth bianco, aperol
265 Kč
BAROCK DREAM

gin infused with tonka, homemade limoncello, apple, chamomile syrup
265 Kč
BUCK ́s 993
rum, beer syrup, ginger, coriander, soda water
265 Kč
STRAWBERRY MULE
vodka, lime, strawberry-maté-coconut syrup, ginger beer
255 Kč
SALTY BUBBLES
gin, cointreau, oleo saccharum, salt, grapefruit, tonic water
265 Kč
RED LADY
tequila, kahlua, raspberry, cocoa bitter, chilli
285 Kč
LIKE A PIRATE
rum, cointreau, maraschino, supasawa, sea buckthorn syrup
285 Kč
ELIXIR
whisky, vanilla, cinamon, cold brew
285 Kč
Non-alcoholic coctails
My Way

rhubarb syrup, pineapple, rhubarb bitter, sparkling water
235 Kč
Non-alcoholic gin, sanbitter, cranberry, angostura bitter
235 Kč
In the DANIELAS by Barock drink menu you will also find a wide range of alcoholic and non-alcoholic beverages. We´ve got something for everyone.